Quality Assurance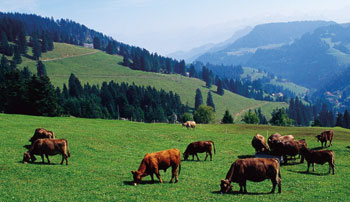 We, at Danfield, Inc., recognize that health, safety and environmental management are our primary responsibility and an integral part of our function in the production of leather hides. As responsible members of the global community we have adopted these quality standards as key business practices.
EcoHides™ leather is a result of our continuing efforts to improve the environment in which we live.
To do so we promise to:
Comply with all applicable laws and regulations.

Follow a path of continuous improvement to make the best use of our knowledge.

Ensure that our products are safe and free from harmful toxic chemicals.

Work closely with our clients to provide the best customer satisfaction.

Look for and develop new methods of production to improve our quality and decrease our impact on the environment.
It is our goal that with our commitment to the highest standards of quality (ISO/TS 169:2002) we will exceed the expectations of our customers.